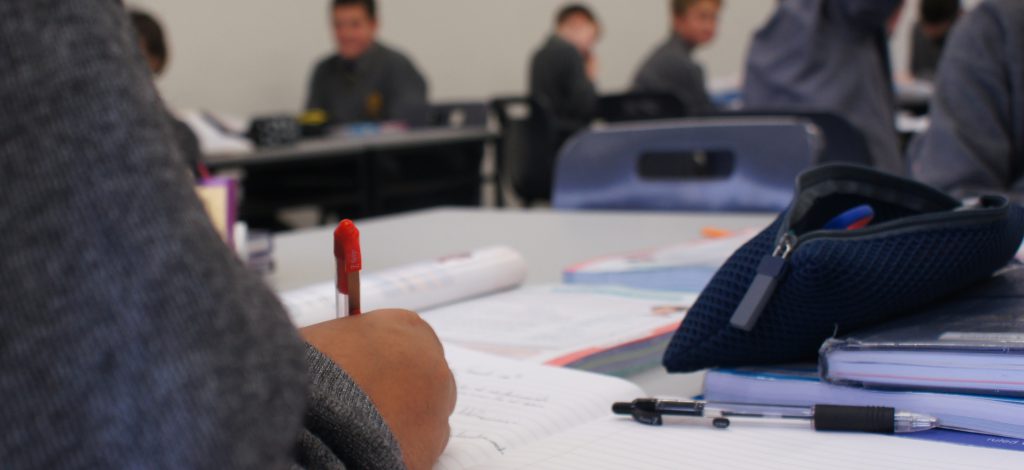 ---
Special Educational Needs (SEN)
Clonkeen College is an inclusive educational setting. Our SEN Department consists of a Guidance Counsellor, SEN Coordinator, subject teachers and SNAs.

At the core of our SEN philosophy is a commitment to the students' wellbeing. We aim to support the students in becoming independent learners and, over time, giving them as much ownership over their learning as possible. We are always looking for practical and sustainable interventions and supports that will guide students towards this goal.
We cater for the needs of SEN students through literacy, numeracy and general study skills classes, as well as through in-class support. Our pastoral care system also plays an important role in catering for the needs of our students.
SEN supports and interventions are usually implemented following:
the submission of an Educational Psychologist's Report on a student by their parents/guardians,
a student being identified by their subject teacher as experiencing difficulty,,
a student being identified by the pastoral team as experiencing difficulty